Program Information

We are very excited to have the 21st CCLC school program on our campus again this year.
21st CCLC is a grant that provides a free before and after school program for students. It offers them an opportunity to receive tutoring in reading and/or math, and participate in some fun enrichment classes.
Our morning program will be running from 7:15 to 8:45 AM Monday-Thursday.
The afternoon program will be from 4 to 6 PM Monday, Tuesday, and Thursday with academic tutoring from 4 to 5 PM and enrichment from 5 to 6 PM.
Please sign up today!
UTTERBACK 21ST CENTURY DIGITAL ONENOTE PLATFORM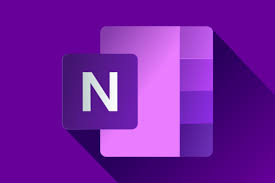 English and Spanish Registration Forms.
ENGLISH VERSION
https://forms.office.com/Pages/ResponsePage.aspxid=4FBwvMxLCUiSReqLZQhIZdhfN4vrf9ZKjENwcRC4BdlUN1dRRjE0REM1VzhHMk1LVzBXNkpQUVZUMi4u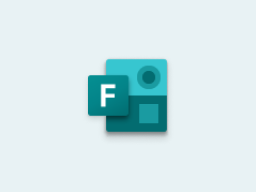 Fill| UTTERBACK 21st Century Community Learning Center 2020-21 Registration Form
The Nita M. Lowey 21st Century Community Learning Centers (21st CCLC) Title IV-B program is funded by a federal grant from the U.S. Department of Education and administered by the Arizona Department of Education. For more information visit: http://www.azed.gov/21stcclc/

SPANISH VERSION
https://forms.office.com/Pages/DesignPage.aspxfragment=FormId%3D4FBwvMxLCUiSReqLZQhIZdhfN4vrf9ZKjENwcRC4BdlUQ0lQSzBDTzVMTDdGQzhTV0pEMUE2U0RMNC4u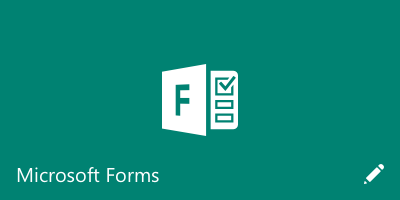 Edit | UTTERBACK Centro de Aprendizaje Comunitario del Siglo 21 Forma de Inscripción 2020-21
El programa después del horario escolar Nita M. Lowey Centros Comunitarios de Aprendizaje del Siglo 21 Titulo IV-B está financiado por una subvención federal del Departamento de Educación de los Estados Unidos y esadministrado por el Departamento de Educación de Arizona. Para más información, visite: http://www.azed.gov/21stcclc/