Web Resources
Digital Learning Resources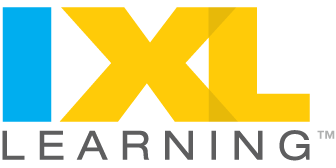 IXL is personalized learning.
IXL IS PERSONALIZED LEARNING; it combines a comprehensive K-12 curriculum, the Real-Time Diagnostic, personalized guidance, and actionable analytics to give you everything you need to personalize instruction and help students progress faster.

Pima County Public Library
The Pima County Public Library system serves Pima County, Arizona with a main library and 26 branch libraries as well as bookmobile service. The system has its headquarters in Tucson.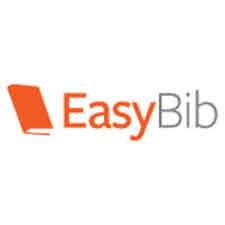 Easy Bib Easy Citation
EasyBib is a citation & bibliography generator. This is a simple citation & bibliography tool, but it also has tools for note-taking and research.
TUSD Textbook & Library Catalog
Academics
Academic classes at Utterback are based on the Arizona College and Career Readiness Standards. Projects, lessons and activities all begin with the goal of all students meeting or exceeding these standards, and preparing students to be a 21st Century citizen. As Utterback moves toward a more interdisciplinary, project-based learning model with arts integrated into daily instruction, students will have authentic, meaningful experiences that will help them develop the qualities needed in the 21st Century- problem solving, creativity and innovation, collaboration, personal and social responsibility, health and wellness awareness.
Utterback also encourages strong parental involvement to help drive student success, and TUSD has made staying informed even easier for parents by moving to a new Student Information System called Synergy. Soon, you will be able to see your student's information through the ParentVUE web page and ParentVUE App for iOS and Android. Daily attendance, assignment grades, course grades and standardized test scores will all be available.